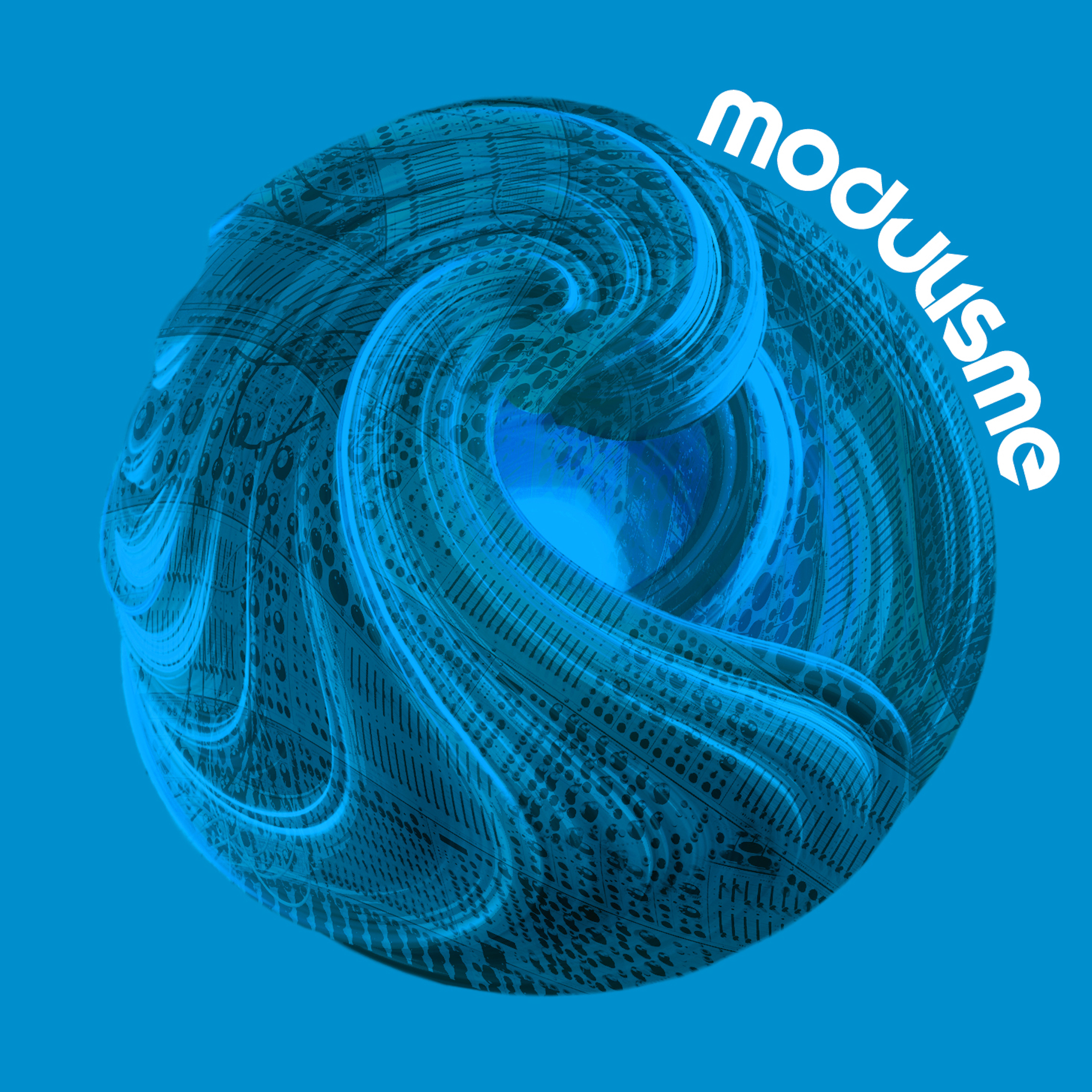 Modulisme Session 003 und 004 mit Scanner und Kevin Rix sowie die Compilation "Serge-O-Voxes – Voices for the Serge I"
Robin Rimbaud, aka Scanner, has been making sounds and playing with technology since he was 11 years old. Not being interested in the systematic pattern of recording, releasing product and touring to support that much of his activity has been outside of standard music routines, and more aligned with an art practice. over the years he designed permanent sound works in the Raymond Poincaré hospital in Garches, France as part of the bereavement suite (Channel of Flight), the Science Museum London and in Vex house, the London residential house in collaboration with Chance de Silva architects. He scored The Big Dance in Trafalgar Square for 1000 dancers and the re-opening of the Stedelijk Museum, Amsterdam, in the company of Queen Beatrix, and in 2016 scored the world's first ever Virtual Reality ballet, Nightfall, with Dutch National Ballet.
Back in 2012 Scanner toured with "Live_Transmission: Joy Division Reworked", an audiovisual show with Heritage Orchestra, and in 2014 was Visiting Artist at MIT in Cambridge USA. More recently, he has written works for London Sinfonietta, BBC Concert Orchestra and other real world musicians! One of the most influential Electronic composer, releasing his first CD in 1992 and many other ever since…
Kevin Rix studied orchestral composition and decided to move to L. A. to pursue a music career. At some point, he was introduced to computers and Cubase, and tried to produce EDM but hated being locked into one tempo and 4/4 time signatures. Hans Zimmer's score changed his life. He thought, "That's the kind of music I want to write!"
He began composing, and in 2005 met Paul Dinletir from Audiomachine, which is a production company that places music in film and tv trailers. Within six months he was a full-time composer at his company, and still work with him today. He released 3 wonderful albums under his own name so far.
Mit "Serge-O-Voxes – voices for the Serge I" hat Philippe Petit, Gründer und Betreiber der Plattform Modulisme, eine Compilation mit nicht weniger als 20 Stücken und gut ebenso vielen Künstler:innen zusammengestellt: Es geht um den vom Techniker und Wissenschaftler Serge Tcherepnin entwickelten modularen Synthesizer, dem Serge. Die Stücke stammen von Coil, Batchas, Benge und einigen anderen Musiker:innen, die für Modulisme bereits Sessions eingespielt haben. Die Zusammenstellung ist ursprünglich Modulisme Session 033.