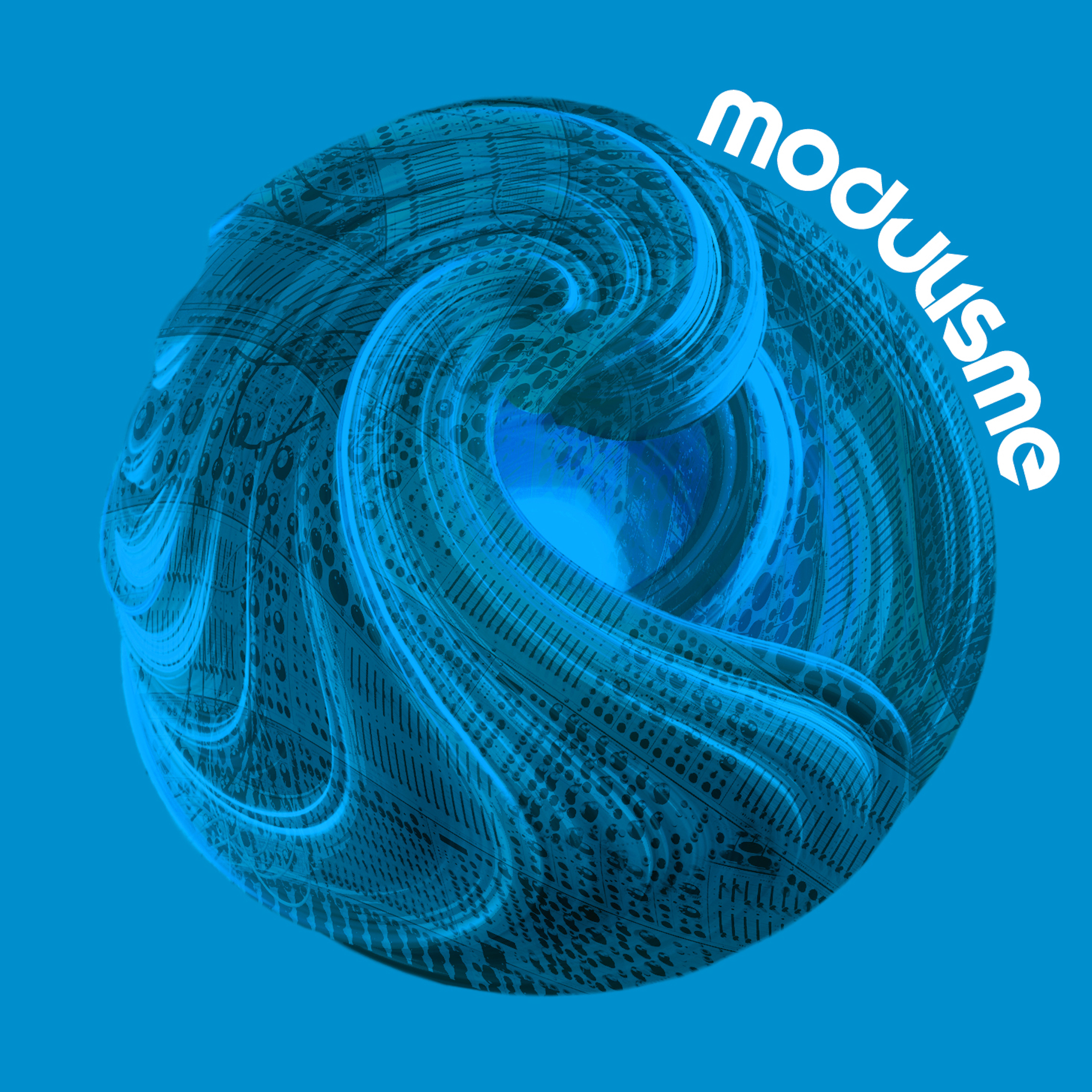 Modulisme Session 005 und 006 mit Richard Scott und Todd Barton sowie die Compilation "Buchlaisms I": 6 (!) Stunden Musik mit modularen Synthesizern
Richard Scott has been one of the most active synthesist who helped initiate two editions of the Sines & Squares festival at Manchester University which focussed on modular and analogue synthesis and he also helped found several concert series in Berlin: Basic Electricity, AUXXX, Klangkeller and Sound Anatomy.
It all started back in the 80s when he played a synthesizer and sang in little post punk bands, then spent 15 years playing saxophone before deciding that real instruments aren't quite his thing "or at least that I didn't feel I had enough conviction to bring to them to scratch the creative itch I wanted to scratch. I was introduced to free improvisation in the 1980s by John Stevens, studied saxophone with Elton Dean and Steve Lacy, and later electroacoustic composition with David Berezan and Ricardo Climent. After exploring midi and controllers, including the Buchla Thunder and an instrument of my own devising, The WiGI, based upon a heavily hacked Buchla Lighting, I eventually returned to analogue synthesis. Now I divide my time between solo electronic composition and performing, normally improvising in groups with mostly acoustic instrumentalists -including Axel Dörner, Jon Rose, Audrey Chen, Clive Bell, Kazuhisa Uchihashi, Michael Vorfeld, Shelley Hirsch, Frank Gratkowski and the Lightning Ensemble – For the last few years I have been heavily focussed on the limitless possibilities of analogue modular synthesis – and now also running a Master's degree in Berlin."
He has released a lot of albums, for example with Grutronic and Evan Parker for PSI records, a solo double LP "Several Circles" and an album with Twinkle3 and Sidsel Endresen. It is very important for him to document his work and he operates his own Sound Anatomy web-label imprint.
Since 1979 Todd Barton has been exploring analog and computer-based music. He currently is a Consulting Artist for Buchla Electronic Musical Instruments who, after four decades of exploration, is still delving deeply into the ever-expanding frontiers of musical expression: from his DNA derived Genome Music to his innovative scores for plays at the Oregon Shakespeare Festival; from performances of Zen Shakuhachi Meditation Music to avant-garde music for electronic synthesizers and computers; from performing with luminaries of jazz and poetry to lecturing on music and composition from the Middle Ages to the 21st Century.
He is also Resident Composer Emeritus for the Oregon Shakespeare Festival.
His compositions have been performed by the KRONOS Quartet, Oregon Symphony Orchestra, San Jose Chamber Orchestra, Southern Oregon Repertory Singers, the Shasta Taiko, and the Rogue Valley Symphony to name a few.
Zur dritten Ausgabe von Modulisme gibt es wieder ein Special. "Buchlaisms I" ist eine Compilation, die Philippe Petit, Gründer und Betreiber der Plattform Modulisme, zusammengestellt hat und in der es um den zweiten wesentlichen Einfluss auf die Reihe Modulisme geht: den US-amerikanischen Synthesizer-Pionier Don Buchla. Nicht weniger als 33 Stücke sind zu hören – etwa von Morton Sobotnick, Sarah Belle-Reid und Miguel Frasconi. "Buchlaisms I" war ursprünglich Modulisme Session 021. An die 4 (!) Stunden Musik für Buchla-Synthesizer.