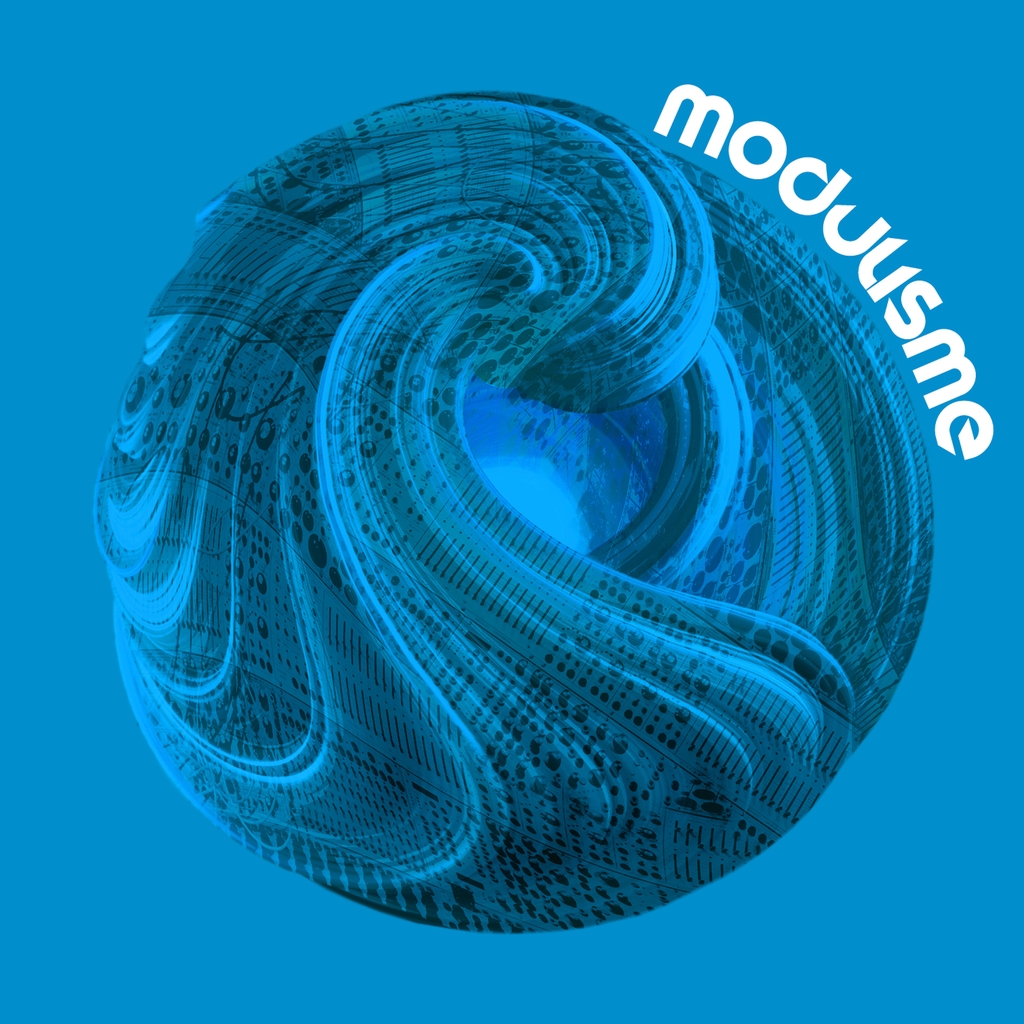 Modulimse Session 009 und 010 mit Alexei Borisov + Friends und Ophir Ilzetzki sowie das Album "I" von Philippe Petit & Michael Schaffer
Born in Moscow on December 7, 1960, Alexei Borisov started his controversial performing career (then as a guitarist) in Center, the first new-wave group in Russia, in 1980. The following year, he formed the Prospekt mod-band (with Dmitry Matsenov), and re-modeled it in 1985 as the shifting Notchnoi Prospekt with then-partner Ivan Sokolovsky. He started to pay attention to experimental improvised electronic music of different types, working with synthesizers and not only. Since 1992 he performs solo as well as in projects, bands, international collaborations (F.R.U.I.T.S., Gosplan Trio, Astma, Fake Cats Project, Anton Nikkilä, and many more …). Since 2003 Borisov curates the international festival of experimental music Noise and Fury at the DOM Cultural Centre in Moscow.
Among his collaborations are the joint projects with KK Null (Japan), Jeffrey Surak (USA), Ilpo Vaisanen (Finland), Kurt Liedwart (Russia), Olga Nosova (as Astma duo) (Russia/Germany), Sergey Letov (Russia), Vlad Makarov (Russia), Ilia Belorukov (Russia), Joke Lanz and Jonas Kocher (as Radical Muzak Septet) (Switzerland), Franz Pomassl (Austria), Mia Zabelka (Austria), Anton Mobin (France) and many more.
For this contribution to Modulisme, Borisov generously assembled several collaborations with other very talented modularists.
Ophir Ilzetzki (*1978) is a classically trained composer of experimental music living in Tel Aviv, Israel. He holds a doctorate in music from the Southampton University, where he studied under Michael Finnissy, as well as an MMus from the Guildhall School of Music & Drama, and a BA from the Koninklijk Conservatorium – both in composition.
Ilzetzki's music explores various forces through instrumental, electronic, computer, performance, task and conceptual scores, where his works often research the intersection between through-composed and improvised pieces.
Ilzetzki's ongoing compositional goal is to strip forms to their bare essentials whilst still maintaining their identity. In recent years Ilzetzki has been applying games to musical structures, as well as focusing on alternative avenues for scoring music – an activity often leading to the meeting of music with dramaturgy.
Ophir's music is regularly performed in Israel and abroad, and has been featured in numerous international festivals, such as: Tectonics, MATA, Norwich and Norfolk Festival, ACL Asian Music Festival, ISCM World Music Days, City of London Festival, Israel Festival o.a.
"I" ist die erste, 2020 veröffentlichte Zusammenarbeit zwischen Philippe Petit und dem Musiker und Labelbetreiber Michael Schaffer.
From atop of a hill all of a sudden there was a large rumble and a flash of light over the mountain. Anyone who was down under were startled and woke up suddenly. Everyone went out to look and just over the mountain there was lightning and thunder, and a very thick cloud hung over the mountain so you couldn't see the top. Even the mountain shook and the sound of Buchla and Guitars could be heard getting louder and louder… No commandments only an extrasensory experience one need to immerge inside …