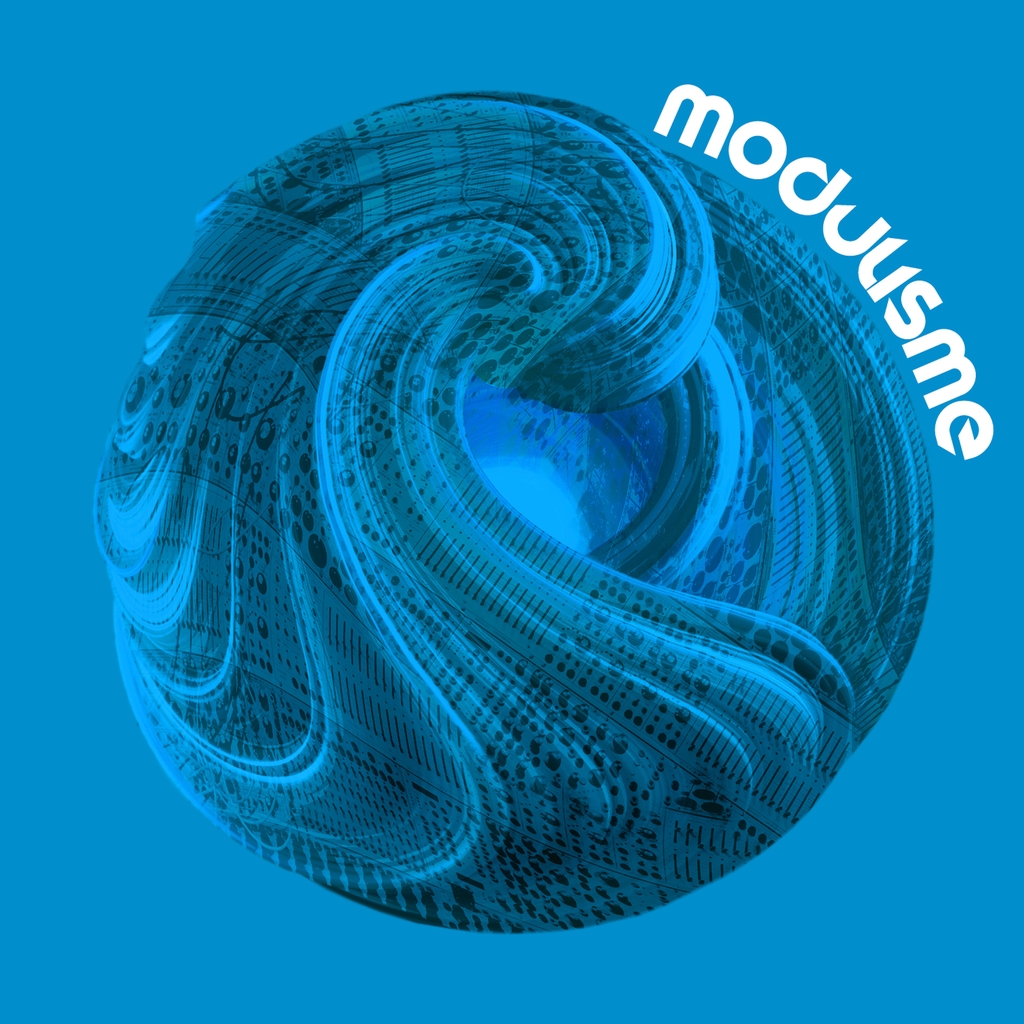 Modulisme Sessions 011 und 012 mit Thomas Dimuzio und Gino Robair
Thomas Dimuzio is a musician, composer, sound designer, mastering engineer, and music technologist residing in San Francisco. Dimuzio's music is like a sonic excursion that transports the listener into other worldly aural realms. For Peter Marsh (BBC) "his work has a narrative, filmic tug that will draw you into its dark corners, ears alert … brilliant and rarely less than entertaining." His recordings have been released by ReR Megacorp, Asphodel, RRRecords, Seeland, Monotype and other independent labels. Among his collaborators are Chris Cutler, Dan Burke, Alan Courtis, Fred Frith, David Lee Myers, Matmos, Wobbly and Negativland. Recent performances include AngelicA Festival Internazionale di Musica, San Francisco Electronic Music Festival, Center for Computer Music Research and Acoustics at Stanford, a.o.
Dimuzio also hosted KPFA's "Frequency Modulation Radio" showcasing live on-air performances of sonic practitioners exploring the fringes of music.
---
Gino Robair chose to use Unpopular Electronics as a moniker – from time to time. He has played percussion nearly his entire life and began working with tape music and synths in high school. As a composer, he has written concert works and music for television, radio, film, theater and dance. His opera "I, Norton" is about a man who declared himself Emperor of the U.S. in the 19th century.
As a drummer/percussionist, Robair recorded with Tom Waits, Derek Bailey, Otomo Yoshihide and the ROVA Saxophone Quartet; and performed with Nina Hagen, John Zorn, Thurston Moore and Wadada Leo Smith.
He is also a founding member of the Splatter Trio and Pink Mountain. With the Club Foot Orchestra, he accompanies classic silent films.
Currently, he plays in the trio Tender Buttons with Tom Djll and Tania Chen. His solo project, Unpopular Electronics, often includes Tom Djll as a special guest.