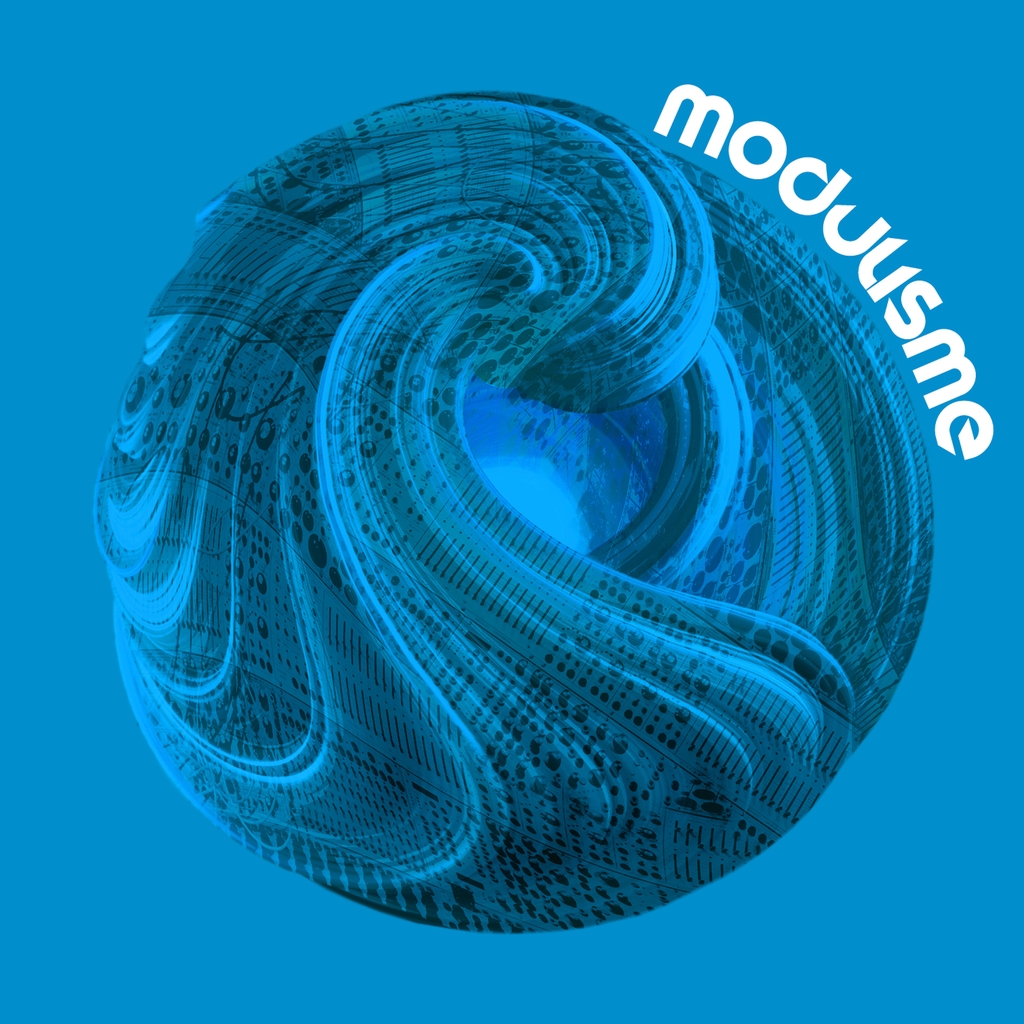 Sessions 013 und 014 mit Tom Djill und Juno Podmore (Kumo)
Following a recommendation by Gino Robair (Modulisme Session 012), Philippe Petit, head of the platform Modulisme, was introduced to the art of Tom Djll and the more he has been discovering the better it got, obviously proud to share the music of another essential likeminded San-Franciscan modularist.
"Tom Djll has been making thoughtful, elegant music for nearly 30 years and has taken the trumpet as far beyond its silver, snarling vernacular as it is possible to go, and as far from the extended technique proponents as Bill Dixon is from Roy Castle." ("The Wire")
---
Jono Podmore has been a musician for over 40 years: Started in bands and orchestras as a kid before moving to London to study electronic music. Then from playing in bands ended up gravitating to production, engineering, programming and string arrangements in the 80s/90s and then started releasing his own material under the name Kumo. In 1997 he went to live in France to work with Irmin Schmidt (of the famous Krautrock band Can) on film scores, his opera "Gormenghast", the Can archive and new material.
Jono was appointed Professor of the Practice of Popular Music at the Musikhochschule in Cologne in 2005 where he still runs the MA Production course. After moving back to London he set up Metamono; a purely analogue, modular, electronic band.
After the death of drummer Jaki Liebezeit (also of Can), in 2017 he worked with his fellow drummers, collaborators and family to write and edit a book based around his rhythm theory in the context of his life's work: "Jaki Liebezeit, The Life, Theory and Practice of a Master Drummer".
Jono wrote the score for a feature film "The Giaour", a retelling of Byron's epic poem with some very exciting musical collaborations. Recently he released "Hallraum" with Swantje Lichtenstein on seminal cassette label Tapeworm, and appeared on "New Clockwork Music", a double vinyl set of music inspired by Kubrick's "A Clockwork Orange".