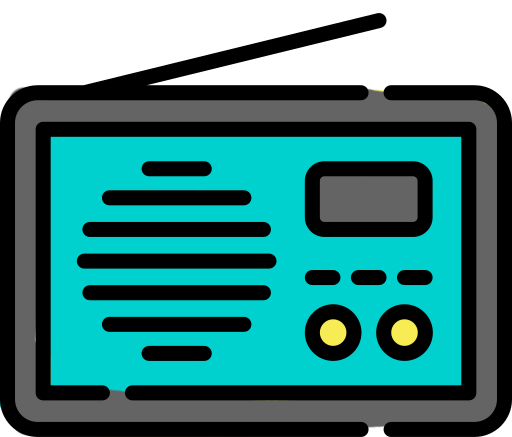 Talk more. Hear more.
Campus & City Radio 94.4 (CR 94.4) is the community radio station based at the campus of the Fachhochschule St. Pölten. Its 24/7 programme is multi-lingual and produced by students and community radio makers in a studio which is barrier-free and state of the art. Might it be cultural or social topics, music, customs or common talk: CR 94.4 broadcasts your issues and concerns from St. Pölten to the whole world.
Join us!
Everybody is invited to get involved and to participate. CR 94.4 offers workshops to become a radio presenter and host on a regular basis. Let your voice be heard. More here
We bring you ON AIR!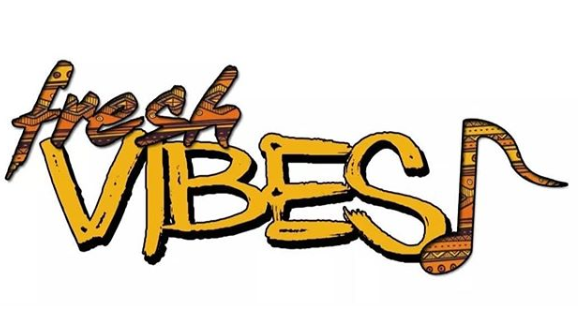 The #DAfrica society was founded by DA students to promote African and Afro-centric culture at the DA. We aim to inspire and gather insights on matters relating to the great continent of Africa and welcome all who are interested in the same! They focus on 3 main objectives: – Address diplomatic, political, economic, gender equality, […]